Search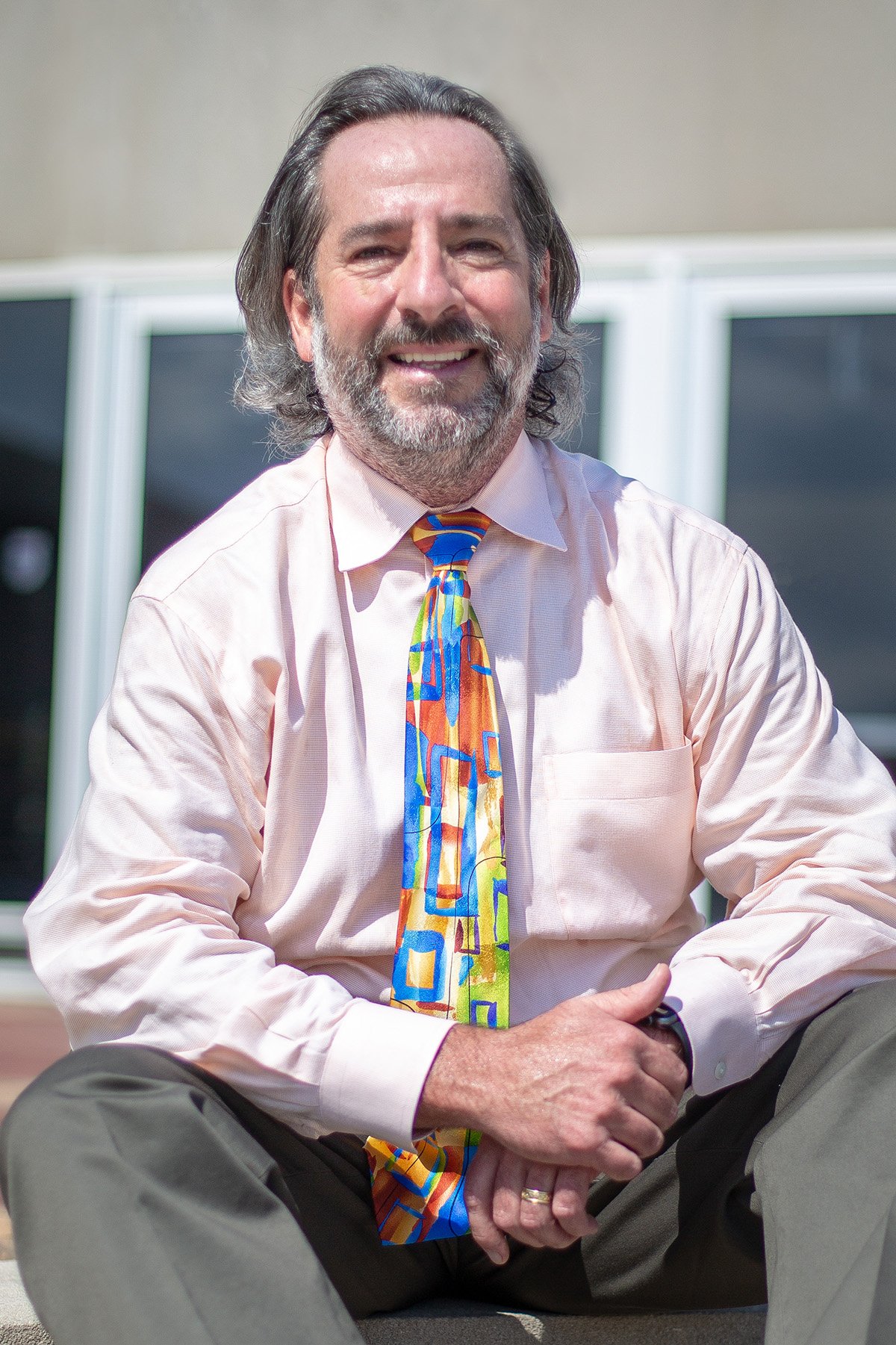 Todd Saxton, PhD
VP for Business Development
Vice President for Business Development, Regenstrief Institute
Associate Professor, Strategy and Entrepreneurship, IU Kelley School of Business
Kelley Venture Fellow, IU Kelley School of Business
Dr. Todd Saxton's role is to guide new business models for bringing Regenstrief Institute healthcare innovations to market. He also fosters an entrepreneurial culture among the institute's researchers and affiliates and connects the institute with Indiana University Kelley School of Business' research and teaching expertise.
His expertise is in corporate and competitive strategy, innovation, and new venture formation and development. In his career, Dr. Saxton has guided the development of more than 100 strategic analyses of existing companies and more than 50 business plans. He has consulted with emergent and high growth ventures on their launches and business plans. He is also the co-founder of several commercial ventures and an active angel investor.
Dr. Saxton is an associate professor of strategy and entrepreneurship at IU Kelley School of Business, where he teaches in the Business of Medicine MBA program for physicians, the Evening MBA program, and the Kelley Direct Online MBA program.