Several Regenstrief Institute and Indiana University School of Medicine research scientists are part of a major study looking at how youth who have been arrested experience substance use disorders and the steps that can be taken to help them receive treatment. The researchers will implement a learning health system as well as utilize data available through the Indiana Addictions Data Commons, a project in which Regenstrief is a significant partner.
Youth involved in the juvenile justice system are at very high risk for drug use and overdose. In fact, drug overdose is the second leading cause of death for this group. There are a number of practices that have been shown to be effective in helping teens overcome or avoid substance use disorder, but they are rarely provided to teens who have been arrested. The goal of the ADAPT (Alliances to Disseminate Addiction Prevention and Treatment) study is to allow more of these teens to access effective treatments through implementation science and evidence-based solutions.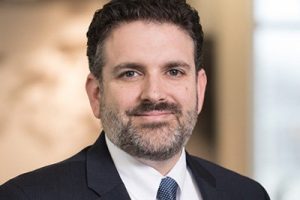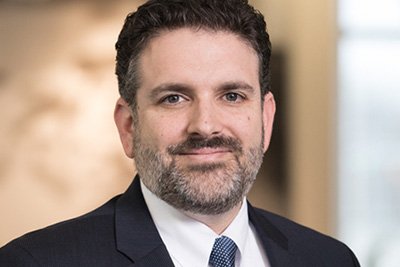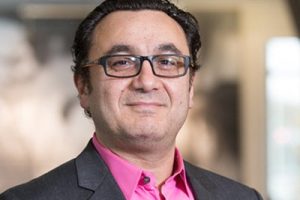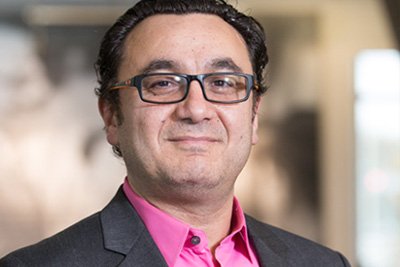 Regenstrief President and Chief Executive Officer Peter Embí, M.D., M.S., and Regenstrief researcher Malaz Boustani, M.D., MPH, are leading the effort to build relationships between juvenile justice facilities and community mental health centers through a learning health system. In a learning health system, knowledge gained from experiences is combined with external evidence, then that information is put right back into practice quickly within the health system.
In addition to the learning health system, researchers will also employ a bundled treatment approach to improve screening, use of resources and interventions provided to teens at risk of substance use disorder.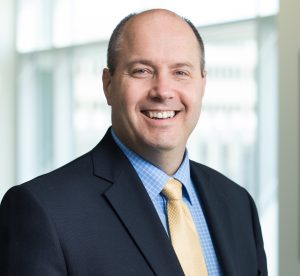 To analyze the outcome of the learning health system and interventions, researchers will use the Indiana Addictions Data Commons. The data commons, created through a grant from the Indiana University Addiction Grand Challenge, combines clinical data with social determinants of health. Partners in the IADC include Regenstrief Institute, the Indiana Health Information Exchange, the POLIS Center, and Indiana Management Performance Hub. This information contained in the data commons can help researchers in this study track criminal recidivism and substance-use-related outcomes of the interventions. Regenstrief Vice President for Data and Analytics Shaun Grannis, M.D., M.S., is spearheading this aspect of the research.
Matthew C. Aalsma, PhD, M.A., a professor of pediatrics from Indiana University School of Medicine, is leading the overall study. It is funded by the National Institutes of Health and is part of the Justice Community Opioid Innovation Network, which was established to support research on quality addiction treatment for opioid use disorder in criminal justice settings nationwide.
So far, Dr. Aalsma has been working in Tippecanoe and Wayne counties. This grant will allow the work to expand across eight counties over the next five years. Dr. Aalsma hopes this research will improve access to substance use treatment for youth who have been arrested as well as guide future community-based efforts to provide counseling to at-risk populations.
In addition to Drs. Embí, Boustani and Grannis, Sarah Wiehe, M.D. is also involved through her role at IU School of Medicine. Dr. Wiehe is currently the interim director of the Regenstrief Center for Health Services Research.