Search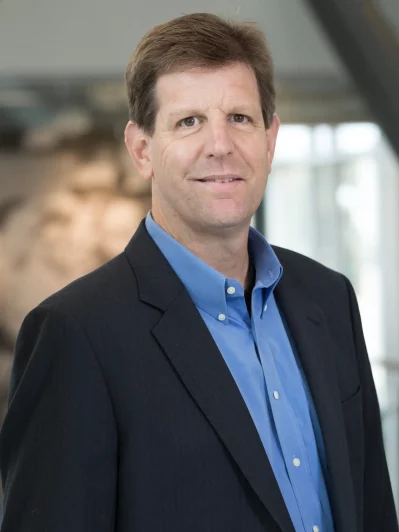 Research Scientist, William M. Tierney Center for Health Services Research, Regenstrief Institute
Core Investigator, VA Health Services Research and Development Center for Health Information and Communication, Richard L. Roudebush VA Medical Center
Assistant Professor of Emergency Medicine, Indiana University School of Medicine
Assistant Professor of Medicine, Indiana University School of Medicine
Dr. Edward Miech is an implementation researcher with expertise in mixed-methods evaluations of facility-level interventions. In addition to his in-depth experience with qualitative research, he is a national expert in conducting research with Configurational Comparative Methods (including Qualitative Comparative Analysis). Dr. Miech currently leads "All Things Configured," a national Community of Practice focused on applying
configurational methods in health services research.
Dr. Miech has been a co-Investigator on multiple HSR&D research projects as well as the principal investigator
of a national study that examined local efforts to improve inpatient stroke care at 11 VA medical centers over a three-year period. The RE-INSPIRE project was a prospective, longitudinal, mixed-methods study of context embedded in this larger randomized-controlled trial that focused on the influence of local context on the organization of acute stroke care. This project involved capturing, organizing and analyzing large and complex datasets where he took the lead role in organizing a data infrastructure for a study database with more than 150 participants and more than 300 interviews.
Dr. Miech has special expertise in assessing how interventions, implementation strategies, and contexts combine to influence implementation success and sustainability. He has pioneered a team-based approach for directly applying implementation science constructs to qualitative data, and then rigorously scoring those constructs using a digital, real-time secret ballot. He has also developed two standardized, context-sensitive instruments: one for assessing how local providers organize themselves to provide and improve care (across ten possible levels), and another that captures implementation-related developments from the perspective of local staff and implementation team members on an ongoing, prospective basis.